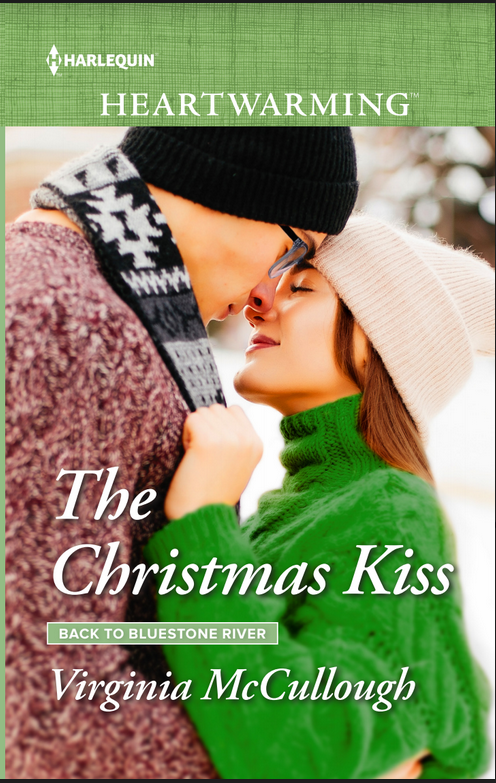 Will working together
…lead to together forever?
Recently divorced, Parker Davis needs to focus on his new job so he can provide a stable home for his daughter in time for the Christmas holidays. The problem is, he's frequently at odds with his boss. He and Emma O'Connell approach everything differently. Yet he finds her intriguing, and Bluestone River festivities keep pushing them together—often enough that two people at odds could find themselves evenly matched in love!
Published:
December 1, 2019
Publisher:
Genres:
Excerpt:
Parker was taken aback by the intensity in Emma's face.
So much was going on inside her and she'd revealed so little. She could talk about Mike and Ruby and the resort in detail, but he knew nothing about how she spent her days. He knew nothing about her deceased husband except his name.
"Are you ready? I thought I'd move the birds to a separate part of the nature center now," he said.
Emma's face brightened. "Let me get my camera out."
"A real camera," Parker teased.
"Absolutely." Emma shrugged off her backpack and dug inside. "Phones are fine, but I like the real thing, too, especially since I'm creating my slideshow for the open-house weekend."
"You can wait here and I'll get the cart. I can move both birds together."
READ MORE
The walk to the boardwalk gave him a chance to settle down—his thinking, anyway. His heart wasn't listening to logic. Earlier, seeing Emma walking toward him, the early-morning sun shining behind her, his heart had skittered.
COLLAPSE