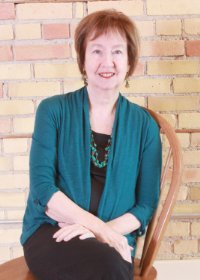 I nearly always write—just as I nearly always breathe.
– John Steinbeck

Welcome to my website! In the last few years I've had many exciting developments in my writing life to share with readers and clients.
In addition to working with my clients to help them make their writing dreams come true, I have several award-winning novels to offer, plus current non-fiction titles and three e-books on the craft of writing, coauthored with my colleague and friend, Lynda McDaniel.
Take a look around. Whether you're searching for emotionally compelling women's fiction, heartwarming romances, or resources to improve your writing, I know you'll find something that captures your interest.
Writer Resource
If you're looking for help polishing your writing, check out the Good Book Collective. This reader and writer collaboration site gives readers influence over book choices and helps writers gain feedback and successfully self-publish.

NOW AVAILABLE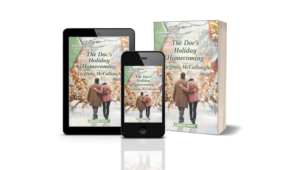 Could her closed heart…still have room for him?
Olivia Donoghue's life has turned a corner. The radiologist's eleven-year-old daughter is finally healthy, and she just moved to her best friend's dreamy hometown of Adelaide Creek, Wyoming. If only her friend's prodigal brother, Jeff Stanhope, wasn't complicating matters. It\'s clear Jeff\'s kindness knows no bounds, having taken in his late roommate\'s teenage son and also offering her a cabin to stay in, but Olivia's heart is already full…and safe. Is the former rancher worth the risk?
And don't forget to sign up for my newsletter.