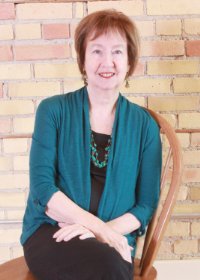 Books are not made for furniture, but there is nothing else that so beautifully furnishes a house.
– Henry Ward Beecher
Welcome to my website!  I've had so many exciting developments in my writing life…
In addition to working with clients, I have several fiction books published and a handful of books on the craft of writing, co-written with my  Book Catalyst partner, Lynda McDaniel.
Please take a look around. Whether you're looking for emotionally compelling women's fiction or resources to improve your own writing, there's bound to be something that will capture your interest.
Coming Soon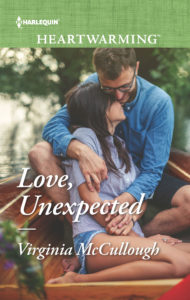 Moving to a new place isn't easy…
Until a neglected ship and its owner make her feel at home
After spying a boat in need of some TLC, single mom Andi Sterling strikes a deal with its owner, Zeke Donovan, who shares her passion for restoring old things. Uncovering the legendary ship's secrets draws them closer. Is it too soon for Andi to open her heart to the chance to build new dreams?
Preorder your copy today!